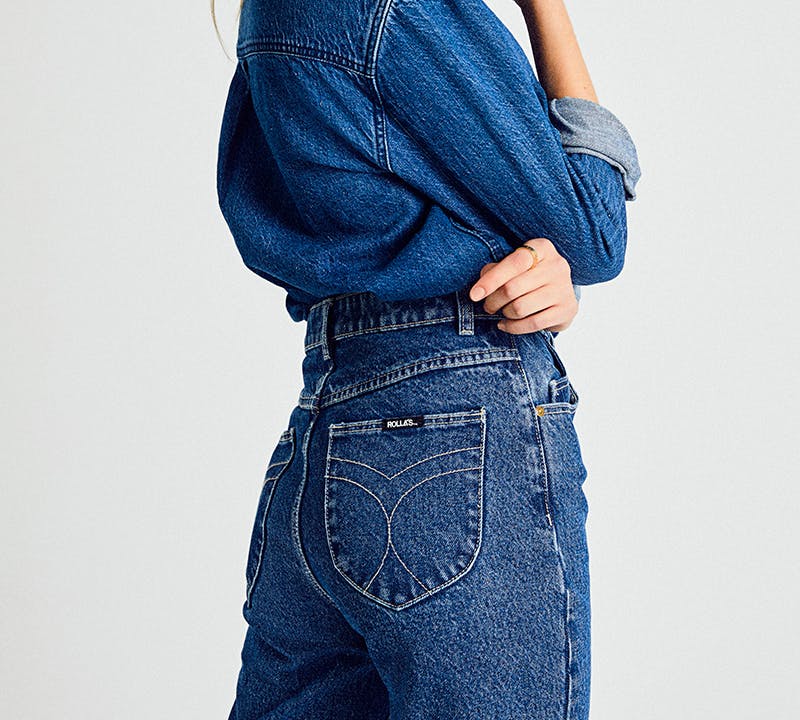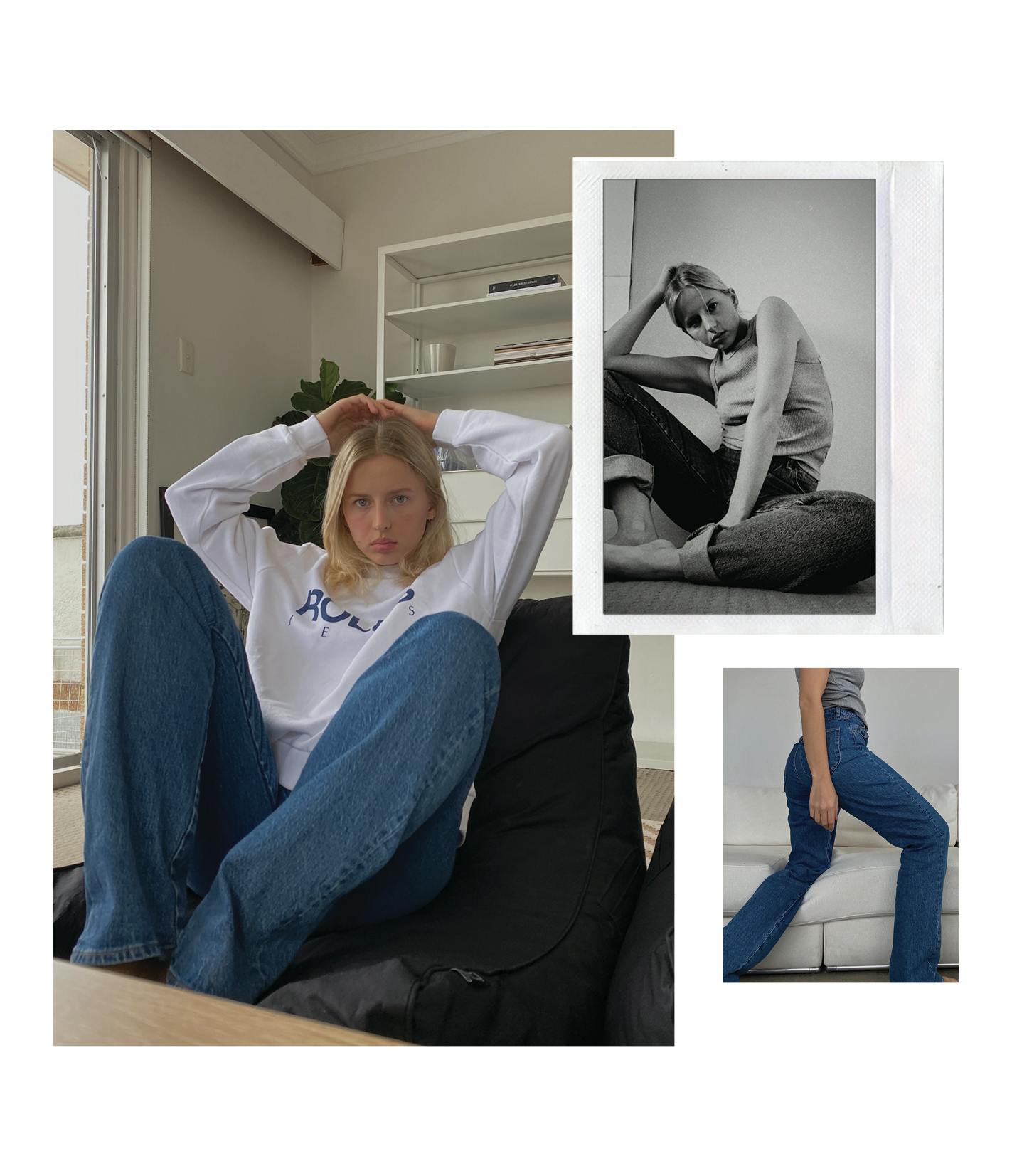 What's your star sign?
Capricorn.
Your favourite Aussie Slang?
Mate.
What's your favourite Rolla's look or fav jeans?
Obsessed with the Classic Straight denim style! So comfortable + cool.
How do you feel when wearing your fav jeans?
Cool + Sexy.
What are your daily rituals?
Ginger lemon tea in the morning. Go for a walk. Read. Stretch. Talk to friends and family. Morning and night skincare routine. Drink lots of water!
What are you listening to?
The Scotts.
The first thing you'll do when out of Iso?
Go out to eat! The thing I miss most is eating at my favourite restaurants with my friends, good food and good company.