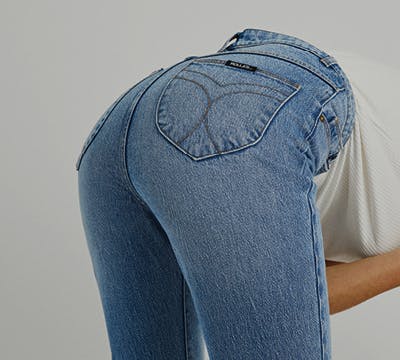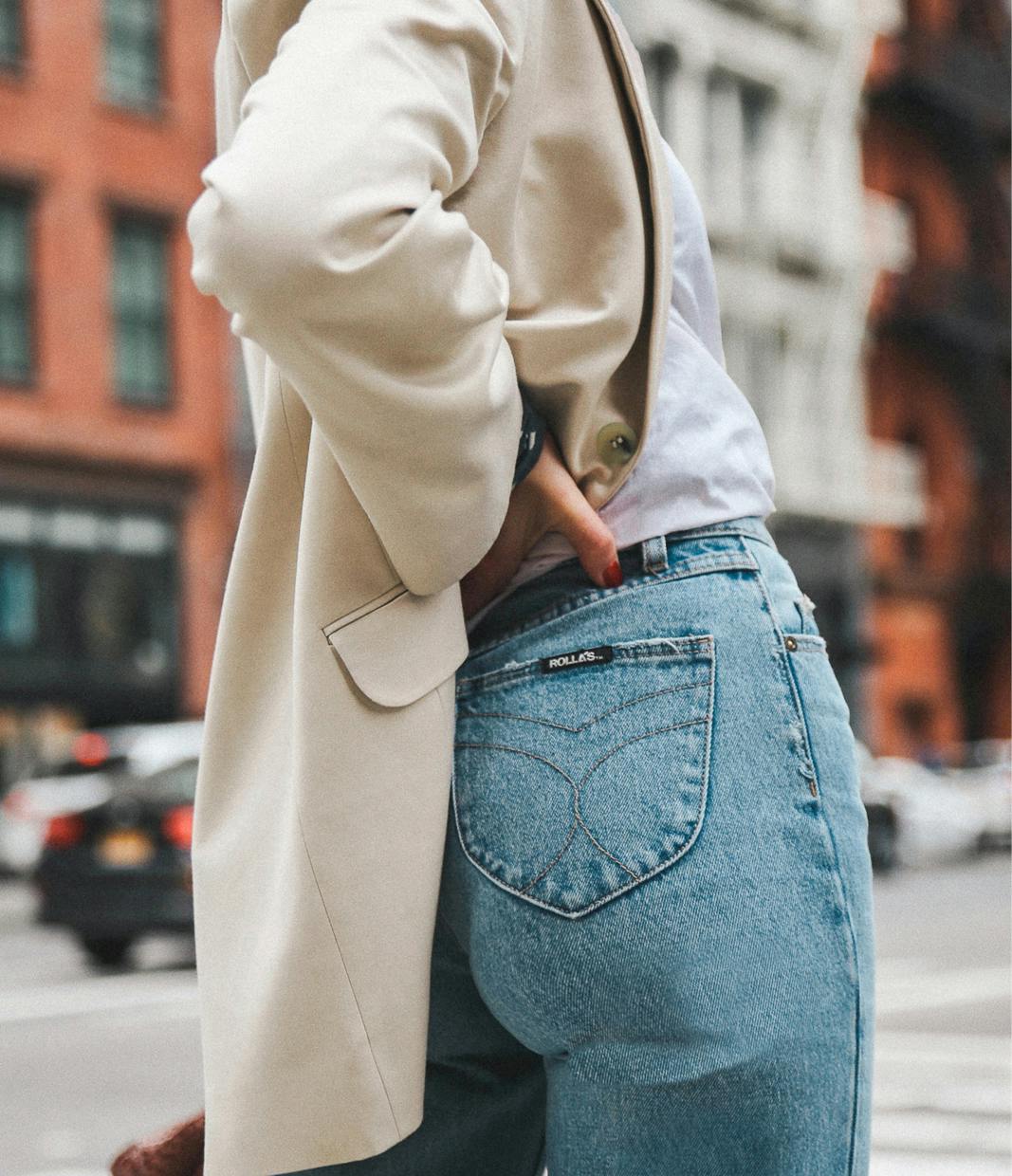 Straight To New York City
A casual guide to New York City through the perspective of @hatrikkk.

What would you do if you had your last minute in New York? Order a take out drip coffee and board the J train at East Houston. This to me is the epicentre of the downtown subway, connecting both East and West providing that ideal meeting point for both planned and spontaneous Manhattan meetups.

New York is a wild place, most of us have a love-hate for the place and if you're not admitting that then you havent spent enough time there. It's where righ mingle with poor on their shared shoots and tramps are making the trends before they hit the runway come fall.
It's also home to the best slice of pizza, enjoyed by most at 2am despite deciding to slide into your tightest pair of denim earlier that night.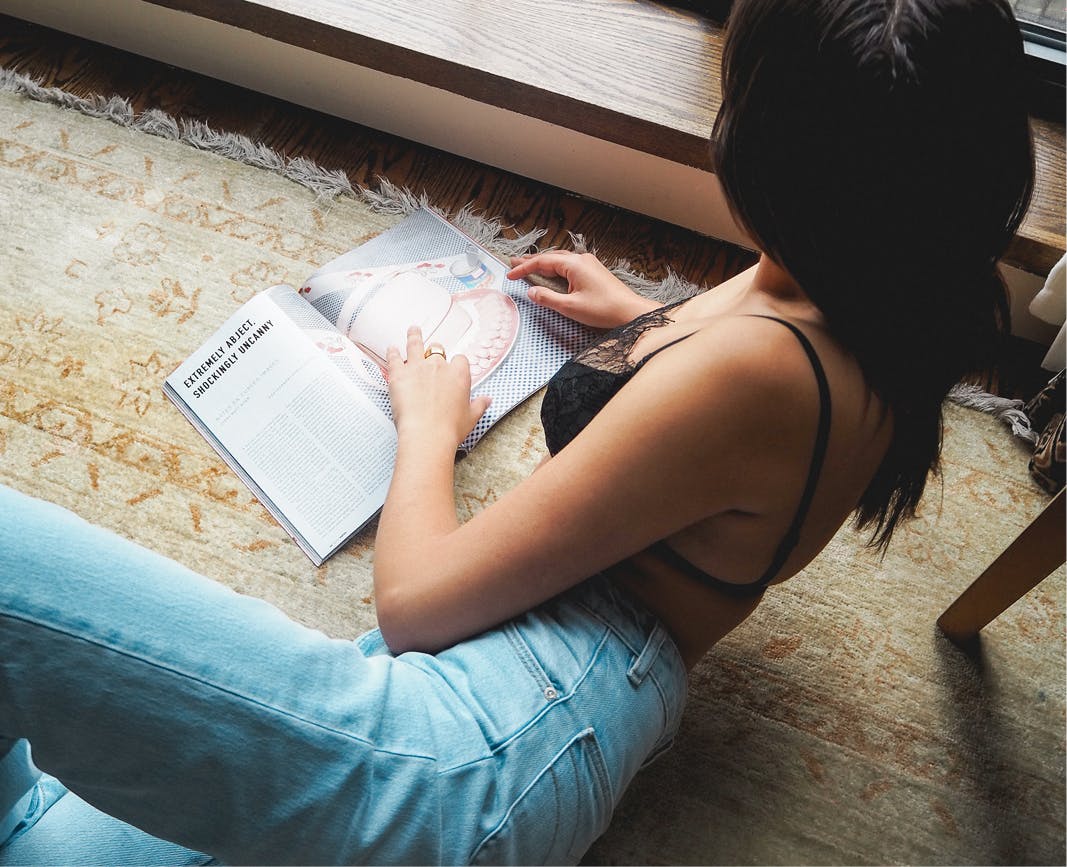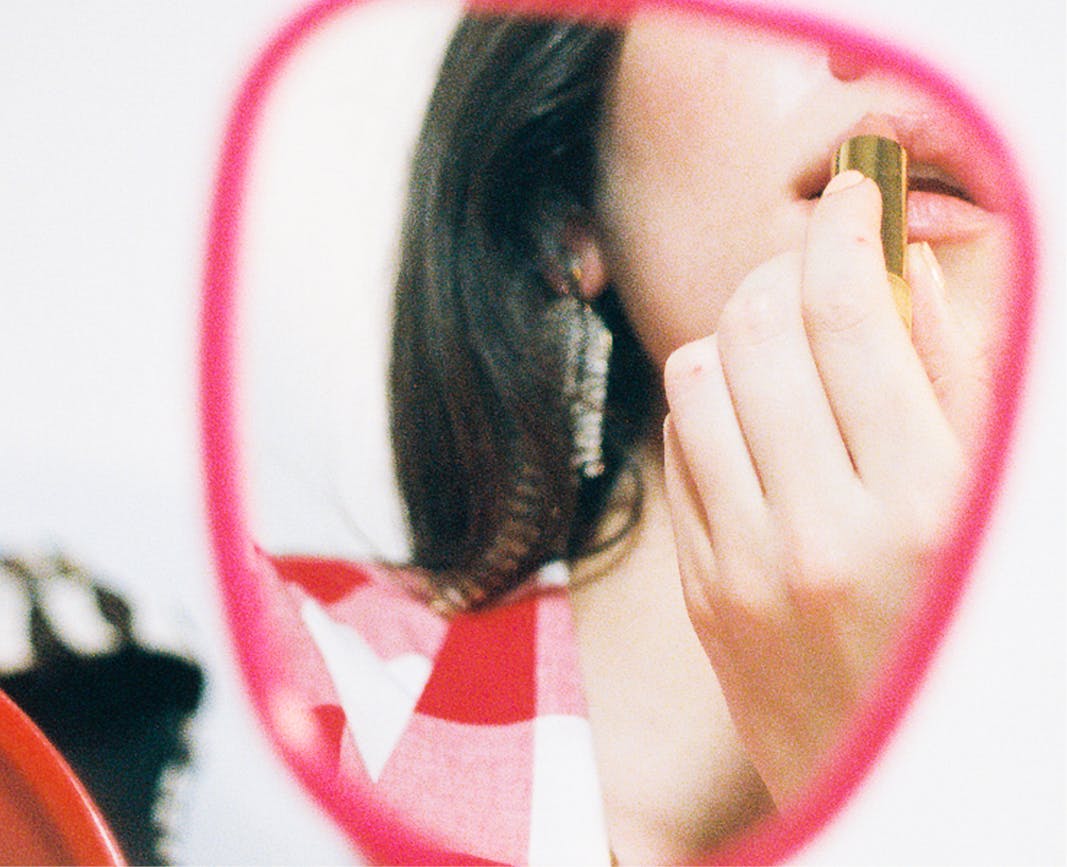 A self confessed tender hearted romantic who this year left the day of love for herself.
This year she isn't receiving boring gifts, and the only chocolate she's accepting are our Brown Cord Eastcoast Flares. If she's proving anything, it's that life is just too short to waste the night on a bad date.