Where are you living?
Sydney, Australia
What's your secret talent?
Killing every plant i've ever loved.
What's your sign?
Gemini Baby.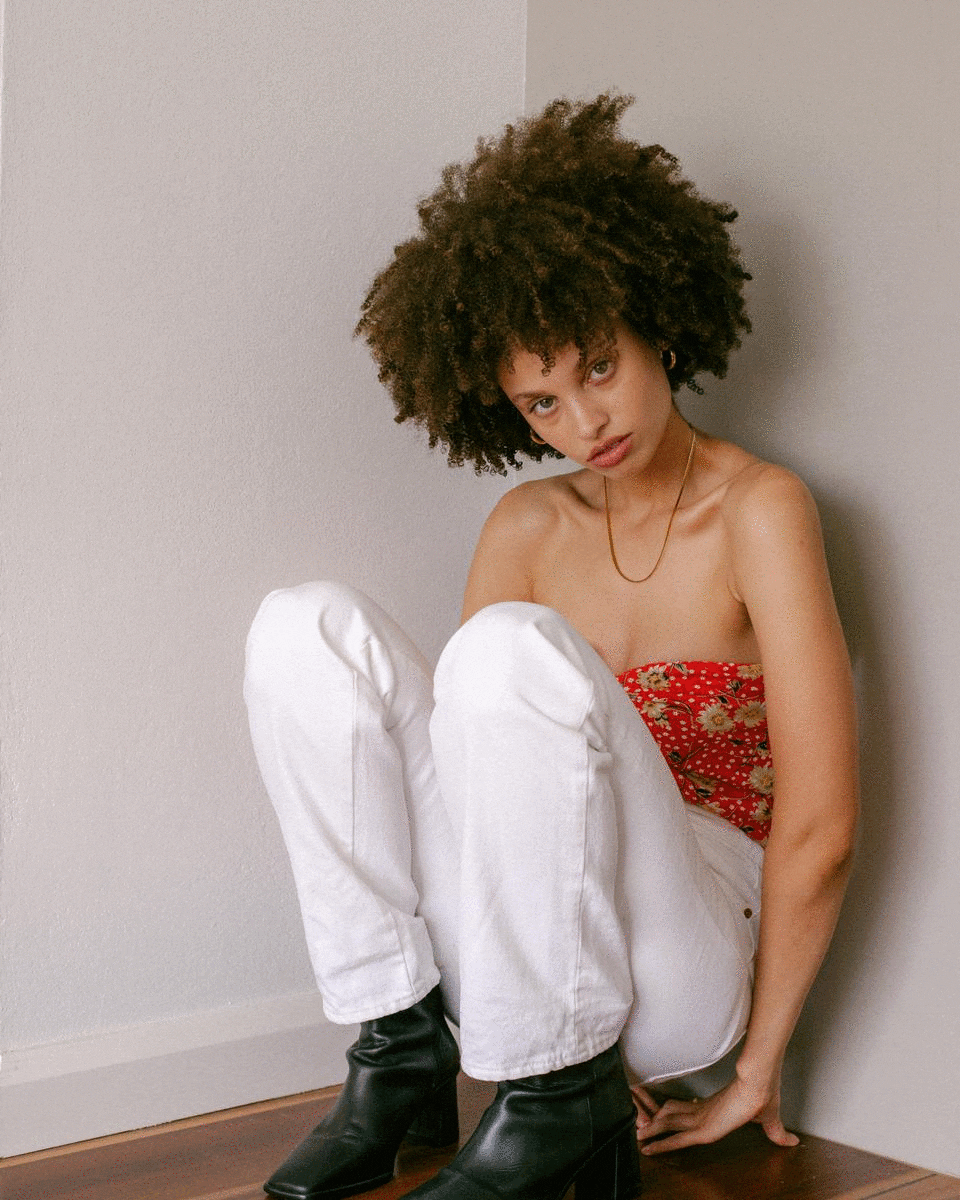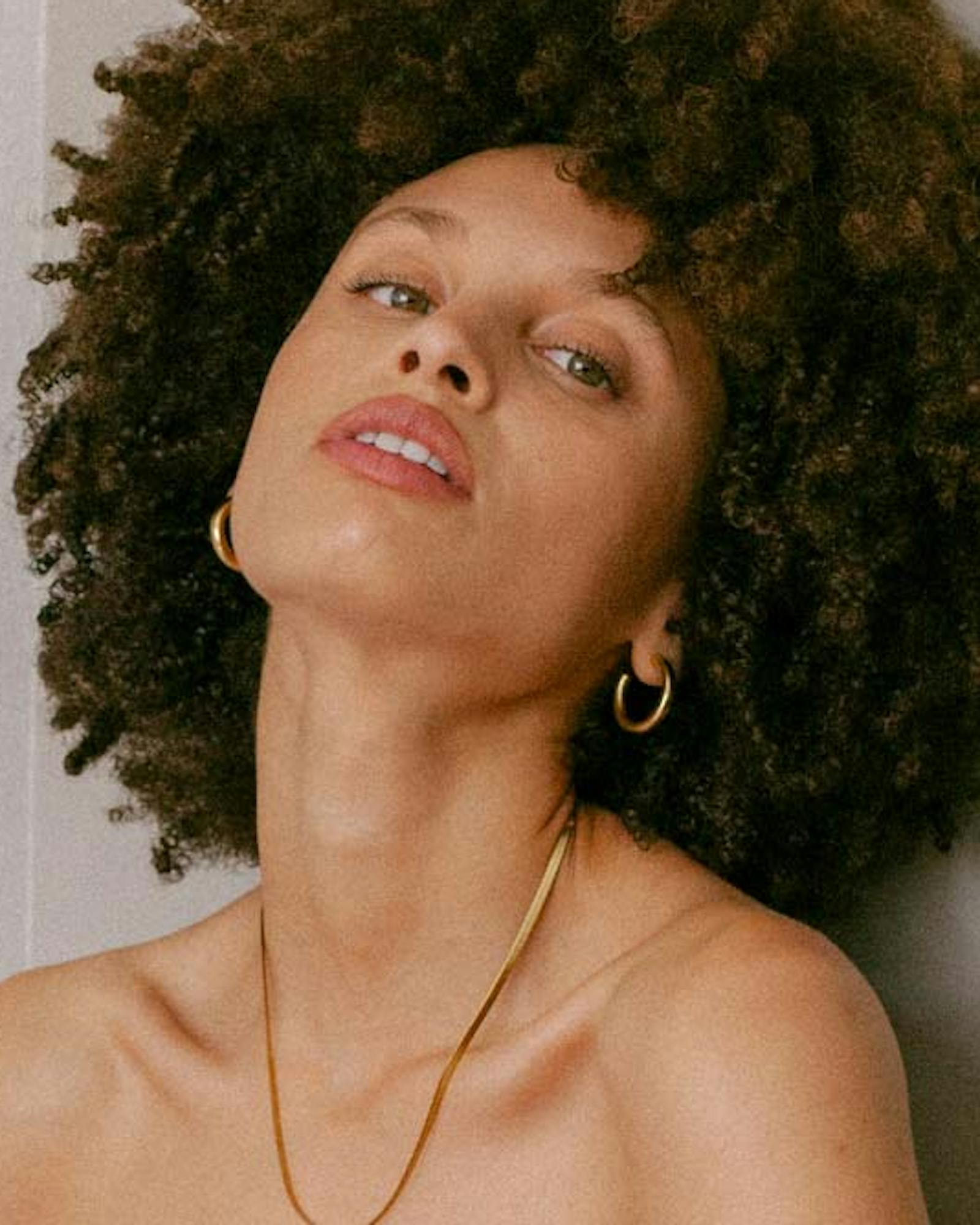 What's your favourite Rolla's piece or jean?
I'm a sucker for a straight leg, so i love the Classic & Original cut jean.
How do you feel when wearing your favourite jeans? 
Confident, effortless, cool.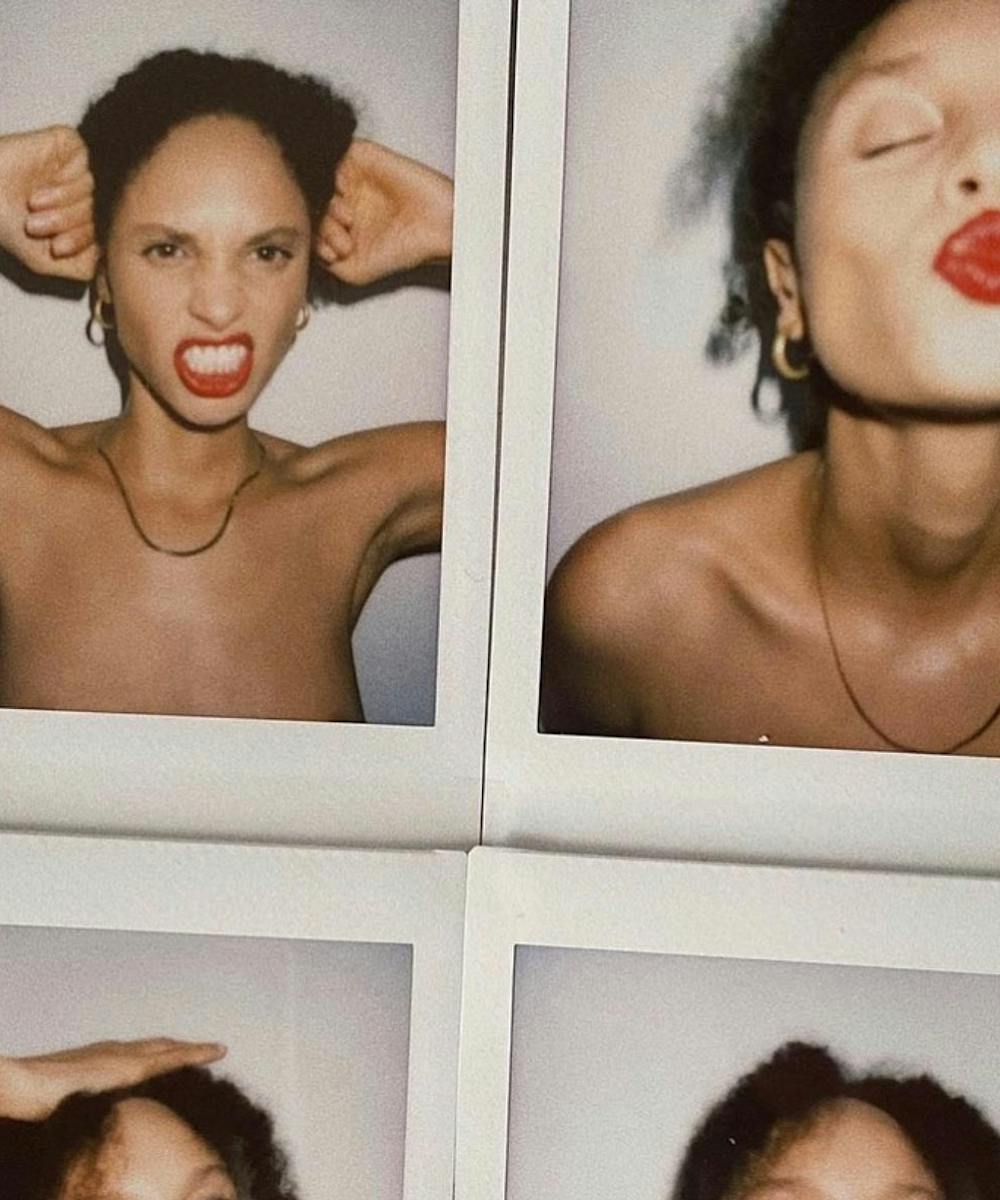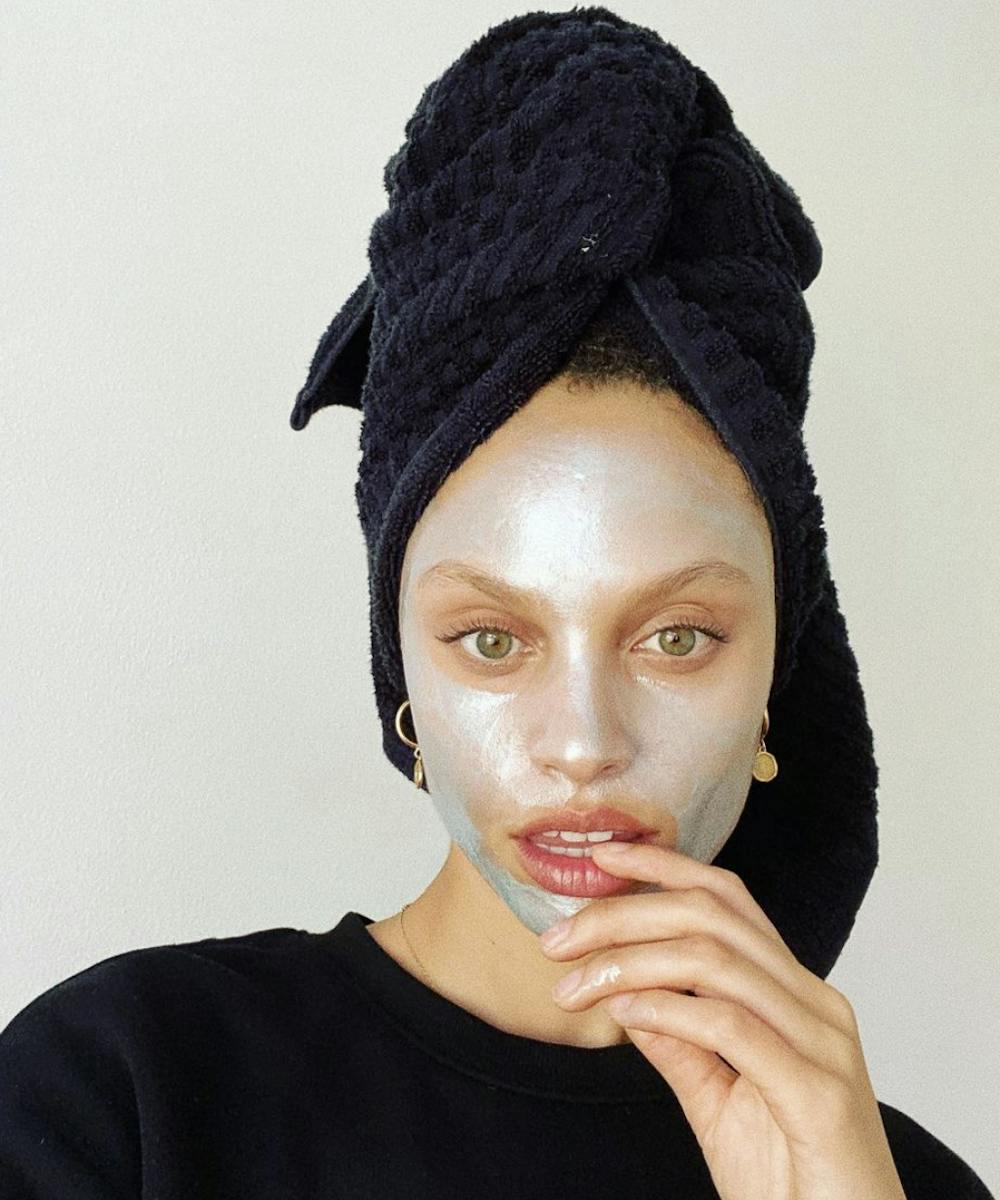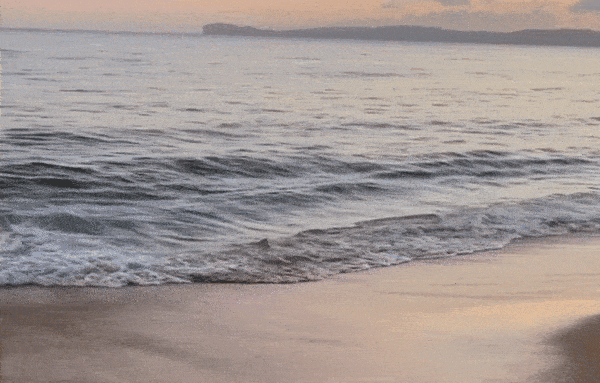 What's your Karaoke song?
I reckon i could belt out a good love is a battlefield.
What are you currently watching
Top Boy.
Favourite movie of all time?
I can't pick just one! As a child though, it was 110% Matilda. I was eyeballing inanimate objects, trying to make them move for at least 2 years.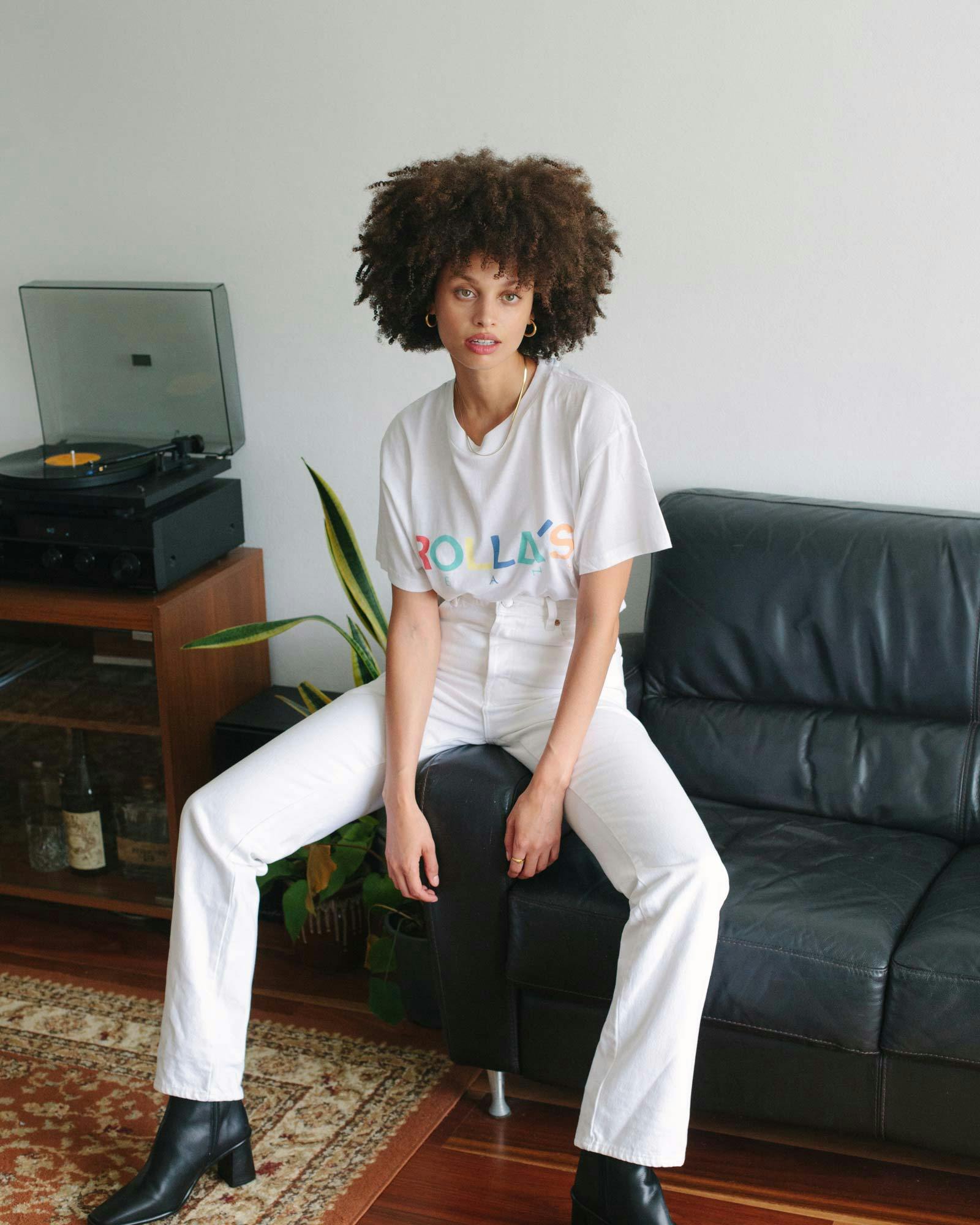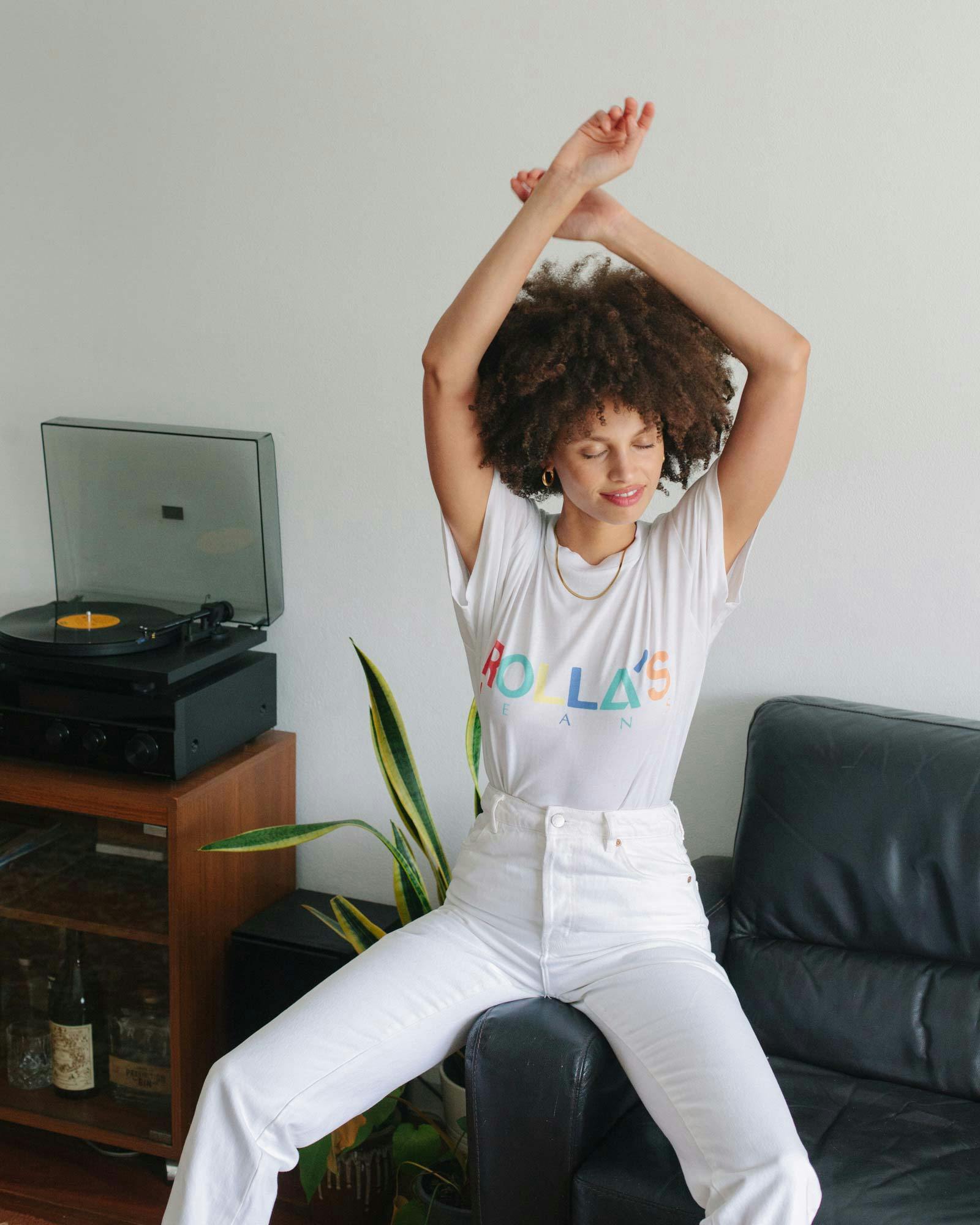 Drink of choice
Aperol Spritz.
What is your signature dish?
Home made falafels & Banana Bread (not together...... obviously)
Who are your style icons?
Rihanna, all the Kravitz's, Adwoa Aboah, 90's Gwyneth Paltrow & Julia Roberts, Paloma Elsesser, Camille Rowe, Bella Hadid, Edie.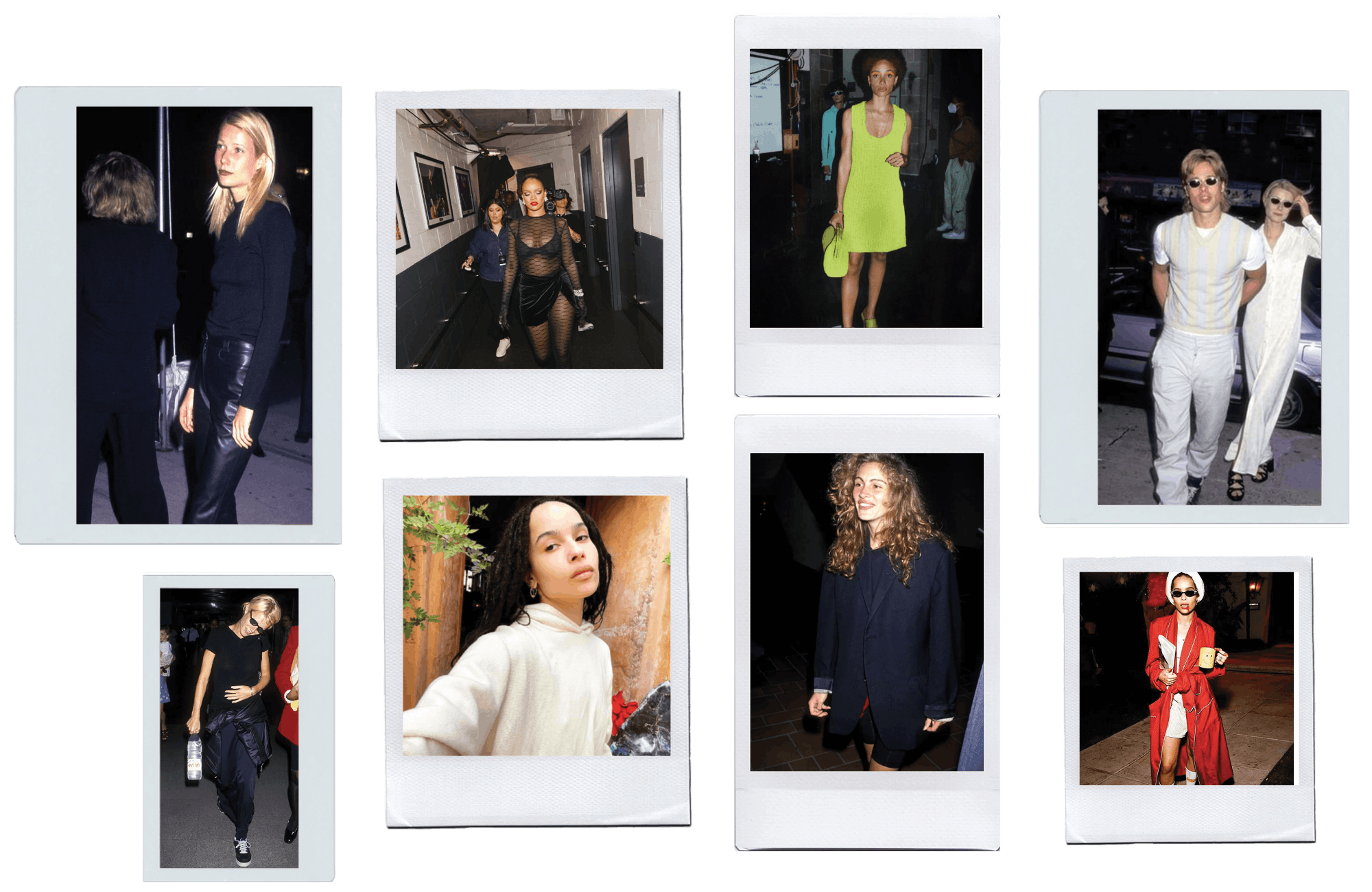 What are you listening to?
Arlo Parks, Mereba, Dave & Kid Cudi's new Man On The Moon lll.
Who is inspiring you at the moment?
My partner. He never stops creating and hustling which definitely kicks my stop start ass into gear.
What are you currently working on?
Apart from trying to survive the dregs of 2020, my own sleep/beauty brand which is set to launch next year.